Emerald Pistachio Chocolate Pearls® 100pc
SUSTAINABLY SOURCED COCOA   |   MADE IN THE UK
These exquisite emerald pearls are made using milk chocolate shells encasing a rich and intense pistachio paste. As beautiful as nature intended. For most people, fine chocolate is made in Belgium, France or Switzerland, anywhere but Great Britain. In June 2006, we were the first British chocolatier to experiment with a new technology able to transform ground cocoa beans into chocolate on an artisan scale. We meticulously select our raw ingredients for their flavour and wholesomeness: carefully fermented ground criollo and trinitario beans from chosen regions, pure cocoa butter and raw cane sugar. We mix, conche and refine each batch with love and devotion to bring you Great British chocolate. For cocoa and country.
Sugar, dried whole milk, cocoa butter,cream (milk), glucose syrup, butterfat (milk), nuts (pistachios), invert sugar syrup, humectant: sorbitol, emulsifier: soya lecithin,glazing agent: shellac, coconut oil, colours: titanium dioxide, iron oxide, natural vanilla extract.
May Contain: Milk and Nuts. Not suitable for Soya and Wheat allergy sufferers and Coeliacs due to manufacturing methods.

Shelf Life: 2 months
Unpacked Weight: 500g

Dimensions: 5cm (H) x 26.5cm (L) x 26.5cm (D)

Number of Pieces: 100
What's in the Box
Click the chocolate for more details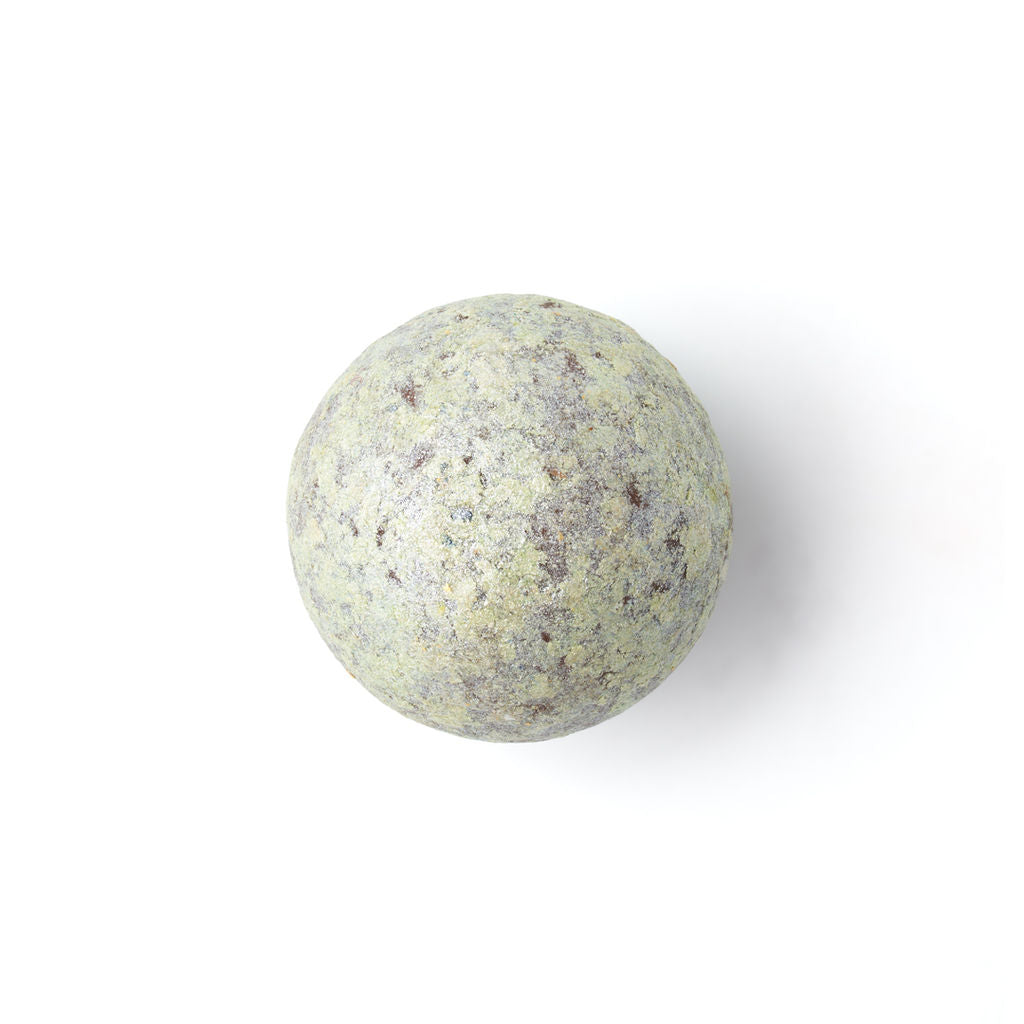 Artisan's Recommendations
Artisan du Chocolat has broken the mould and redefined modern luxury British chocolates since 1999, expolore this seasons must have flavours.
Subscribe & Save 10%
Never run out of your favourite chocolate with our bespoke subscription service.
Made In The UK
All our chocolates are hand crafted in our atelier in the Kent countryside.
Worldwide Delivery
Our chocolates can be enjoyed from all over the world.